Turn off automatic subscription renewal (iOS)
Customers who use iPhone in-app purchase (Apple ID payment) can cancel the automatic renewal payment (turn off the automatic renewal subscription) by following the steps below.
Note: Due to the specification of Apple ID, if you do not turn off automatic renewal more than 24 hours before "0:00 of the end date of the subscription", the renewal will be automatically renewed.
For more information on update timing and the steps below, please contact Apple.
1. Proceed to setting
First of all, go to Settings on your iPhone home screen.
2. Go to "iTunes Store and App Store"
Settings > "iTunes Store and App Store"
3. Proceed to "Apple ID".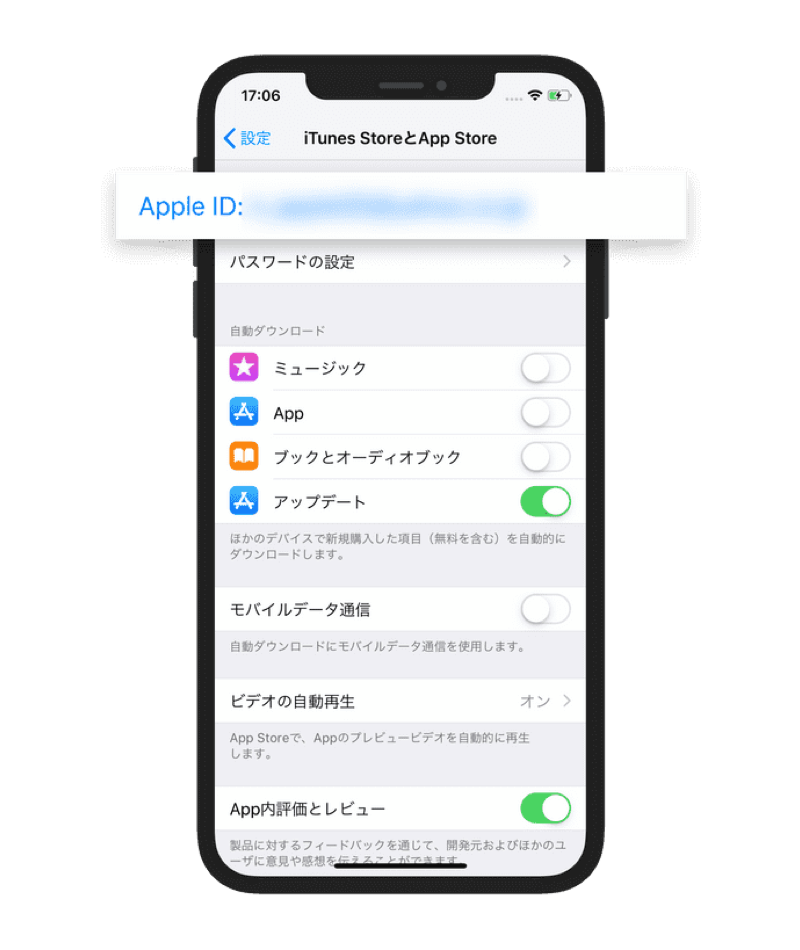 Tap "Apple ID".
4. Proceed to "View Apple ID" on the pop-up screen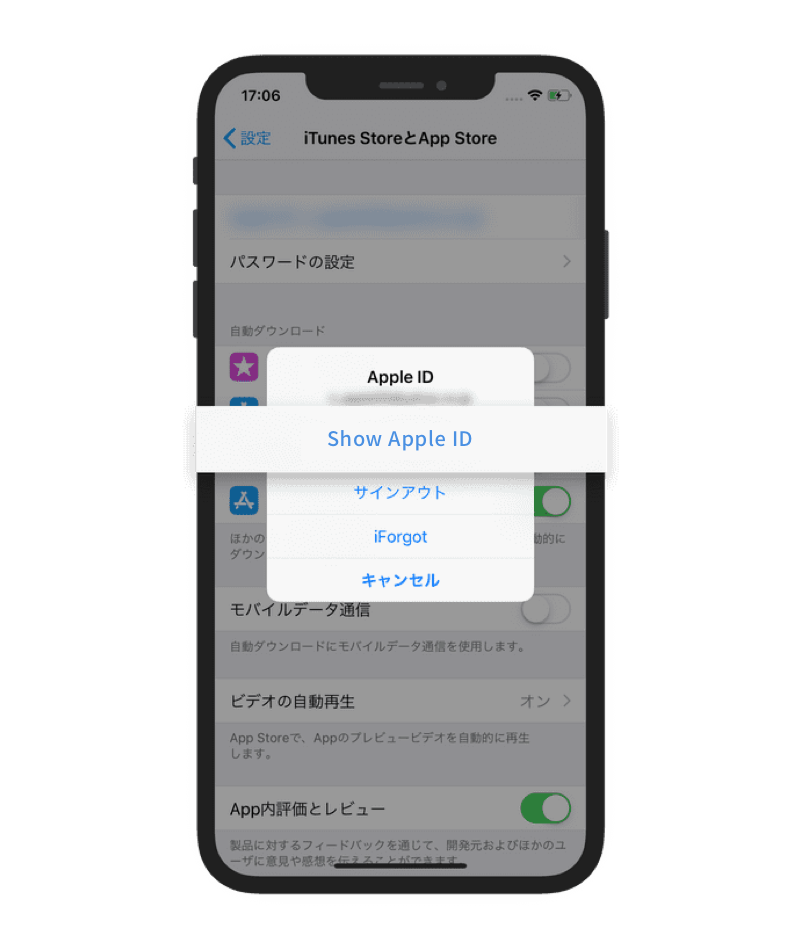 Tap "Apple ID".
5. Proceed to "Subscription"
If you do not see the "Subscription" menu, you have not enrolled in the automatic renewal DAIMOKU PRO Premium with your Apple ID payment.
6. Proceed to "DAIMOKU PRO".
If there are no other apps to which you are subscribed, please go to (7).
7. Tap "Cancel Subscription", then proceed to "Confirm"
The date listed in the "Current registration" column is the "renewal date". If there is a check mark next to "Fees" in the "Options" column, your subscription will be automatically renewed.
8. result screen
If you cancel the automatic update, you will see the following screen.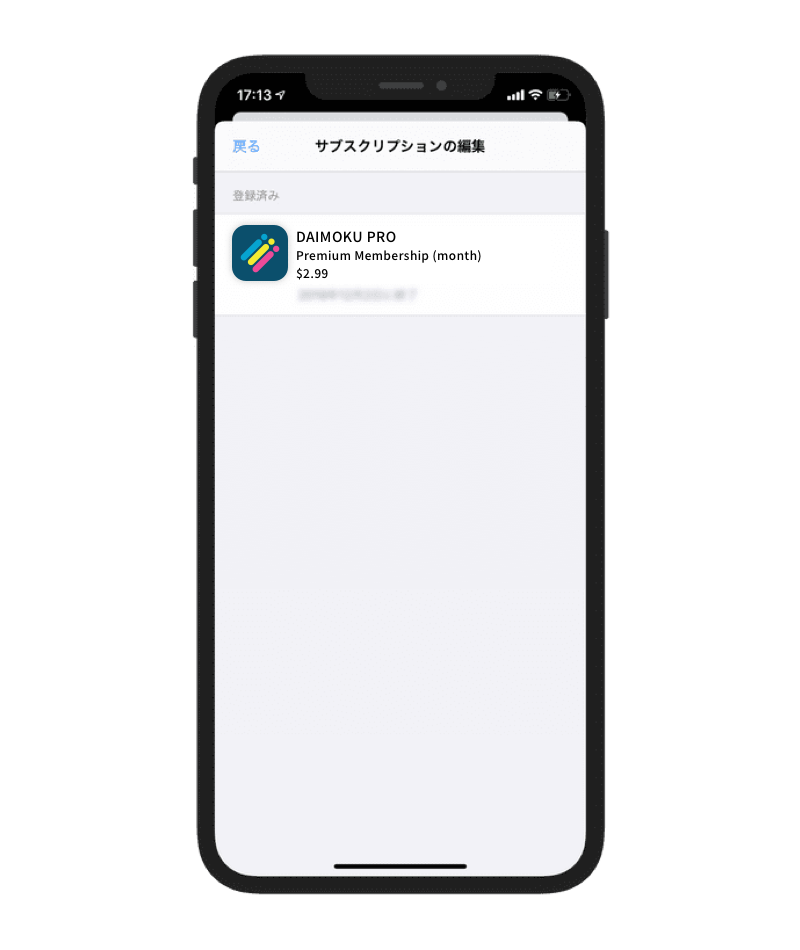 In accordance with the terms and conditions of the iTunes Store Service's "In-App Purchase Subscription", paid subscriptions are non-refundable, except as required by law.
Note
The status of the DAIMOKU PRO Premium is not linked to the subscription purchase with Apple ID. Therefore, either deleting your DAIMOKU PRO account or uninstalling the application will not automatically stop your subscription.
Depending on the version of the OS or application you are using, menu names and operating procedures may differ from those in this help document. In this case, please follow the screen display.
After completing the cancellation process in iTunes, you will be transferred to a free membership after the next renewal date. (Paid membership is available until the renewal date)