"Prayed" with Animation!!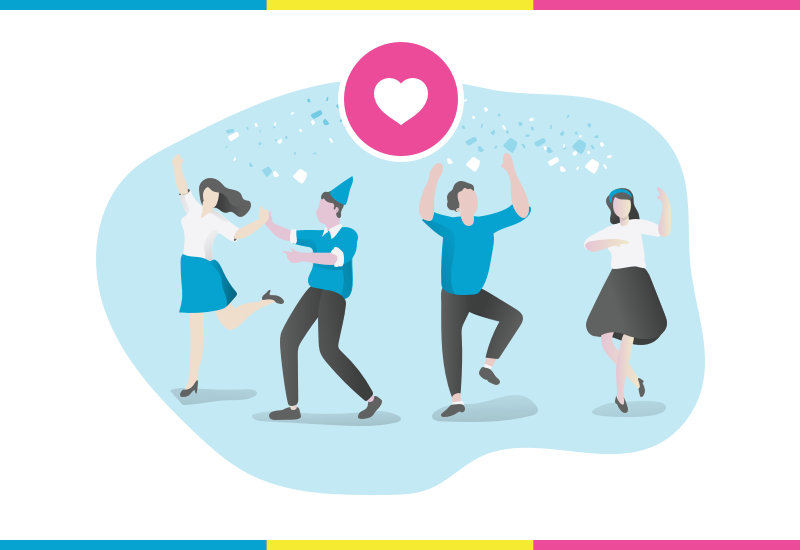 On the latest version, "Prayed" function with cute animation!! When you tap "Prayed" button, the heart icon animate.
Now it is happier to do "Prayed". Please actively "Prayed", and send your Daimoku to other SGI members.
In addition, usability such as "Prayed" button and start stop button was improved. Some trouble points were also fixed.
For those who "What is prayed??", please refer the page below.
What is "Prayed" function??