"Prayed" with Animation!!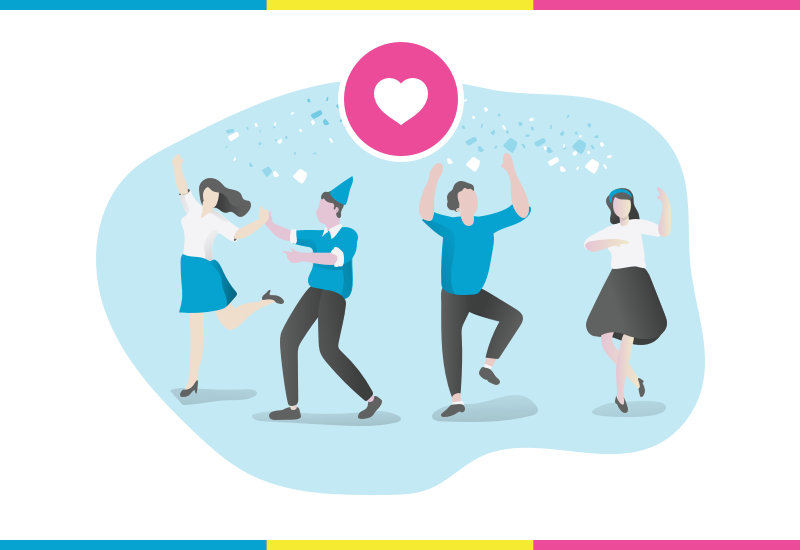 On the latest version, we have made some very nice updates and included new animations.
1: The "Prayed" function now comes with a cute heart animation. When you tap "Prayed" button, the heart icon will animate and say prayed.
Now user can feel happier every time he taps this function. We encourage you to actively use the "Prayed" function and send your Daimoku to other SGI members.
2. The usability of the "Prayed" button and the Start-Stop buttons was also improved.
3. Other trouble points and bugs were fixed
If you are not sure about what the "Prayed" function is please read through the page below.
What is "Prayed" function??