Easy to change from other app to DAIMOKU PRO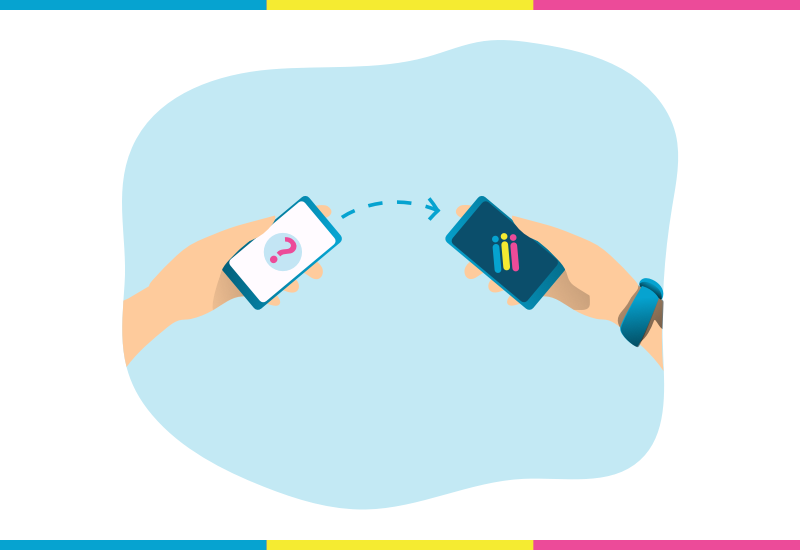 Even if you are tracking your Daimoku with other apps, or with notebooks, it is easy to start using DAIMOKU PRO.
Maybe you also want to record your result from start of year, because you are challenging chanting with year goal.
For those, DAIMOKU PRO has useful function which users can easily record your past Daimoku record.
Record past Daimoku function of DAIMOKU PRO
DAIMOKU PRO has 2 types of recording past Daimoku function. "Individual record" and "Bulk record".
For more detailed information, please refer the page below.
How to record past Daimoku
You can also edit one by one after recording by "Bulk record". Please use this function as you need.