04. Target Management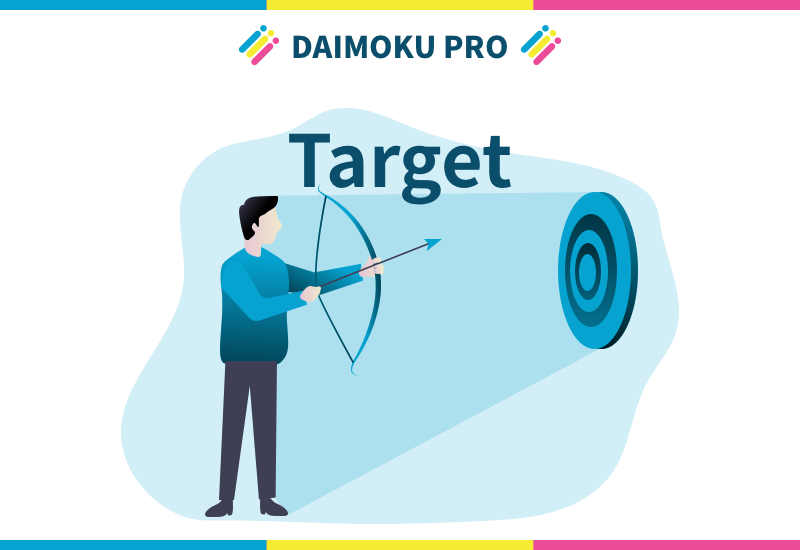 I'm sure there are resolutions to be made for the next milestone, or challenges to chant towards a certain day. In such cases, try using the target management function.
Create target
All created targets will be listed in the target list screen. Here, you can review your performance against past targets, remove unwanted targets, and edit targets.
Manage targets
All target you created, is listed on target list screen. You can check your results on past targets, delete unnecessary targets, or edit them.