08. "Prayed" to users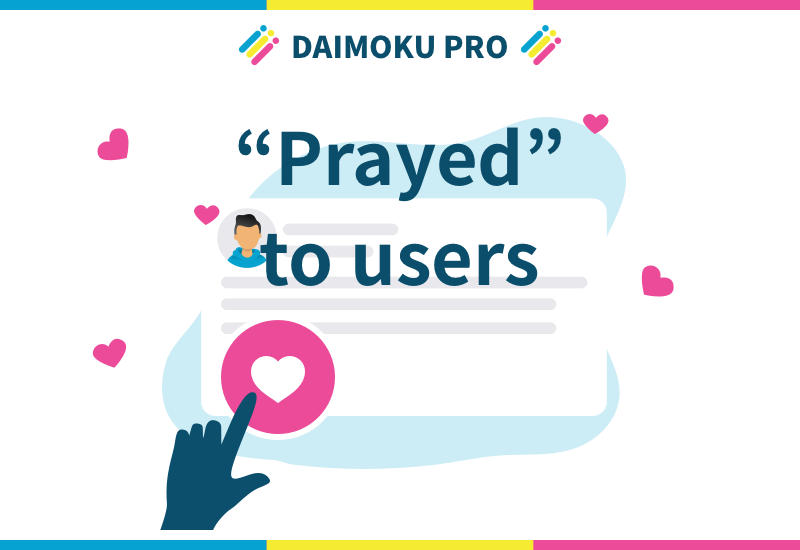 This function is same to the "Prayed" function of the prayer item. In the midst of the chanting challenge, there are times when we pray more for others than for ourselves, aren't there?
For example, it could be a local friend, a classmate at school, a colleague at work, or a member of our district.
But there are situations where I don't know those people very well, so I can't pray specifically.
When you are in such a situation, don't you just write out their names and chant Daimoku?
It is same even if you use the app, for example, if you are friends in the same group but don't know each other well, or they don't share their prayer items, so you can't chant Daimoku specifically for them.
But doing "Prayed" to them, we can tell them that we are chanting Daimoku for their health or success, even if it's only three times Daimoku.
I think the users who received "Prayed" will be happy. At least I am happy to be "Prayed". This is "Prayed" function.
How to do "Prayed" to users
There are three main ways to "Prayed" for users. You can do this from "Currently Chanting User" list, your friends list, or the user details screen.
Very simple, just tap on the "Prayed".
"Prayed" from friend list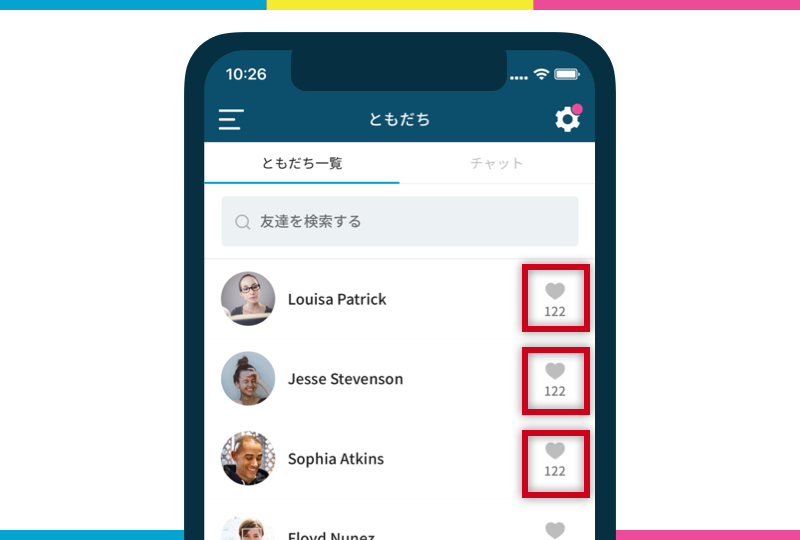 From the Friends list screen, tap the "Prayed" icon to the right of the user.